Inception Trailer Mash-ups Thursday 22 July, 2010 by LoCiol
On vous a fait la critique d'Inception, le dernier Christopher Nolan il y a 3 jours maintenant. Le film sortait ce mercredi et à n'en pas douter ce sera l'événement ciné de l'été même si le film trouvera sans doute ses détracteurs.
Aujourd'hui, impossible de nier le phénomène surtout lorsqu'on surfe sur les blogs US. Internet regorge de mash-ups (un mashup est une combinaison) de trailers, reprenant le son de la bande-annonce d'Inception et montrant des images d'autres films. Les résultats sont plutôt bons, voici notre sélection :
Inception Vs Matrix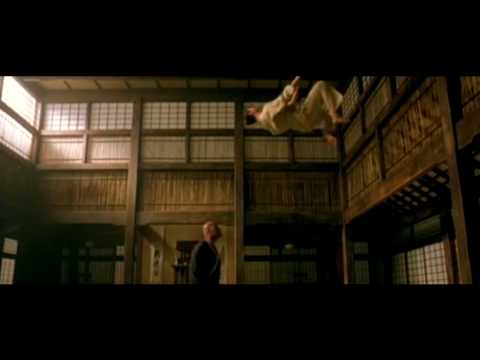 Inception Vs Up (Là-Haut)
Inception Vs Total Recall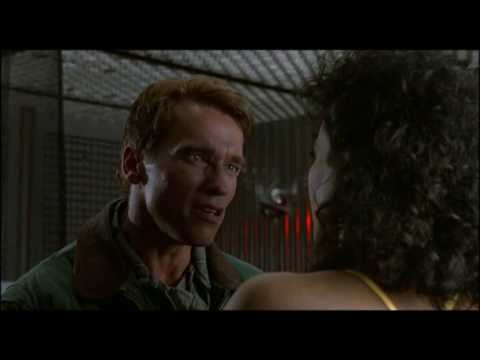 Inception Vs Avatar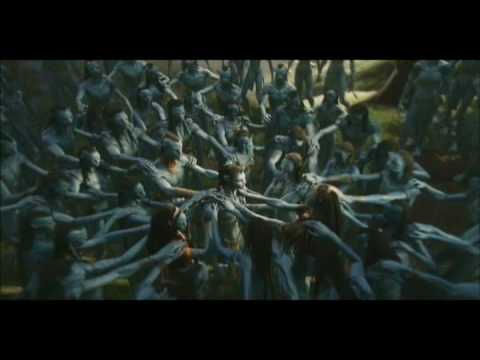 Inception Vs The Dark Knight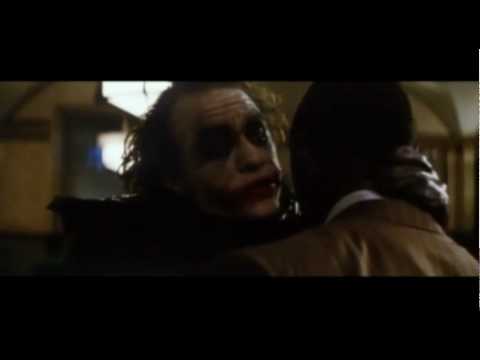 Inception Vs Titanic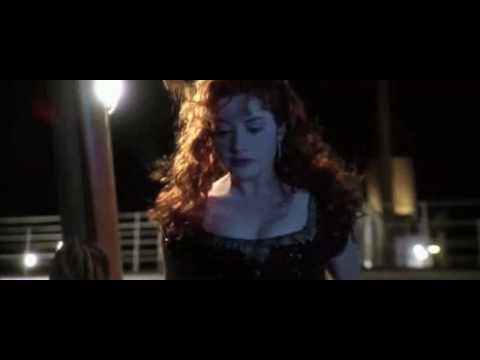 Inception Vs Shutter Island
En cherchant un peu, vous pourrez trouver encore d'autres mash-ups comme Peter Pan, The Simpsons, Final Fantasy, Monsters, Lord of the Rings, Toy Story, Wall-E, Dora etc… autant de preuves qu'Inception a déjà tout d'un film culte.
Related Posts