Michael Jordan, The Invincible ! Tuesday 21 December, 2010 by Davidous
Et si on parlait sport ? On va donc commencer par une question. Qui est pour vous la personnalité sportive qui a marqué le plus son domaine ? Hin hin, question assez difficile au demeurant ! Pour moi, j'hésiterais entre Zinedine Zidane et Michael Jordan… Mais je pencherais plus sur Jordan car il a vraiment influencé la NBA et le Basket en général !
Mais pourquoi vous parler de The Airness Jordan? car un fan a décidé de réalisé un moyen métrage sur sa carrière et ses gestes fous ! Le projet doit sortir en 2011 dont voici le trailer !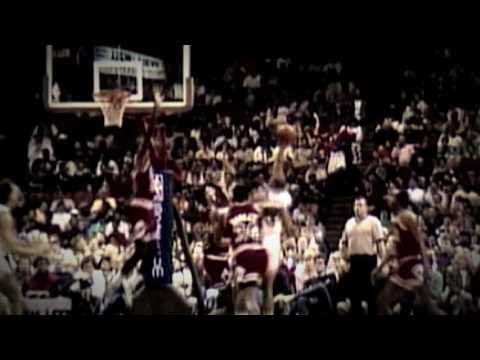 Related Posts