Phantasmagoria Friday 30 April, 2010 by MaaAx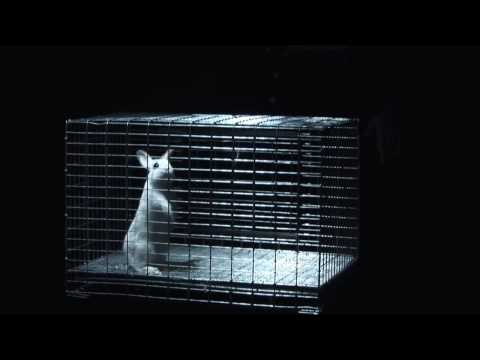 Sans doute moins neuneu que le Alice de Tim Burton, voici Phantasmagoria : The Visions of Lewis Carroll. L'ex-roi du goth-glam-metal (rayez la ou les mentions inutiles, chacun ses (dé)goûts) Marilyn Manson travaille depuis plusieurs années sur son premier long métrage, après avoir réalisé quelques-uns de ses propres clips.
L'histoire se focalise sur l'auteur du Pays des Merveilles et de ses suites : un personnage fantasque au comportement sérieusement ambigu. Décryptage 21ème siècle : un prof' de math chelou qui n'a jamais exercé en live et qui aimait prendre en photos les filles de sa pote. Connaissant Manson, on peut s'attendre à quelque chose de sale. Le monsieur annonce même des scènes déviantes à souhait – dont des jumelles qui font des galipettes. Bon, c'est pas du Gaspar Noé, mais on garde espoir. Ça nous permettra de vivre d'ici la sortie du film, pour la Saint Cochienne ©.